Whether you are into interior design as a career or just a hobby, there are a few tricks you should always have up your sleeve. Interior designing calls for creativity and patience, as before accomplishing whatever look you are searching for, you might have to experiment with different elements to see what works best in the space.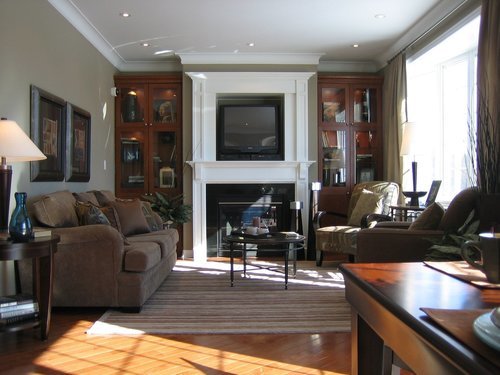 Some people are naturally talented and blessed with an eye for design. If you fall into the other category of those who have to consult Pinterest before deciding what they want, we feel you. Here are great tricks to help you build on your interior designing skills.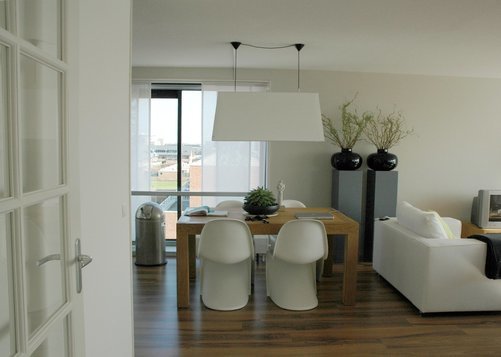 Never pick your paint colour first: Before picking the colour that you'll splash on your walls, consider everything else that will be in that room first. Take into account items such as the furniture, and decorative pieces including art prints that will go on the wall. This way, picking the right hues will not be difficult.
Use dramatic colours in small spaces: If you are working with a small space, one way to make it feel bigger is going for bold and dramatic hues or wallpapers. Colour has the power to transform a tiny unnoticeable space into a prominent spot.
Go big with the lighting: If you want to give a room character, then lighting should never be an afterthought. A statement piece is all you'll need to achieve this. Always remember that lighting can set the mood in a room. Depending on the vibes you want to channel, ensure you pick the right light.
Never ignore your hallway: This is the best space to show off your style. You can use paint or wallpaper to give this area some personality. Adding a painting, wallpaper, or a mirror is also a smart way to provide it with character.