You may have noticed that wallpapers are back with a bang, meaning they are now trendier than ever. And for those who love decor, pursuing a career in wallpaper design can be a dream come true. So, what does a wallpaper designer do?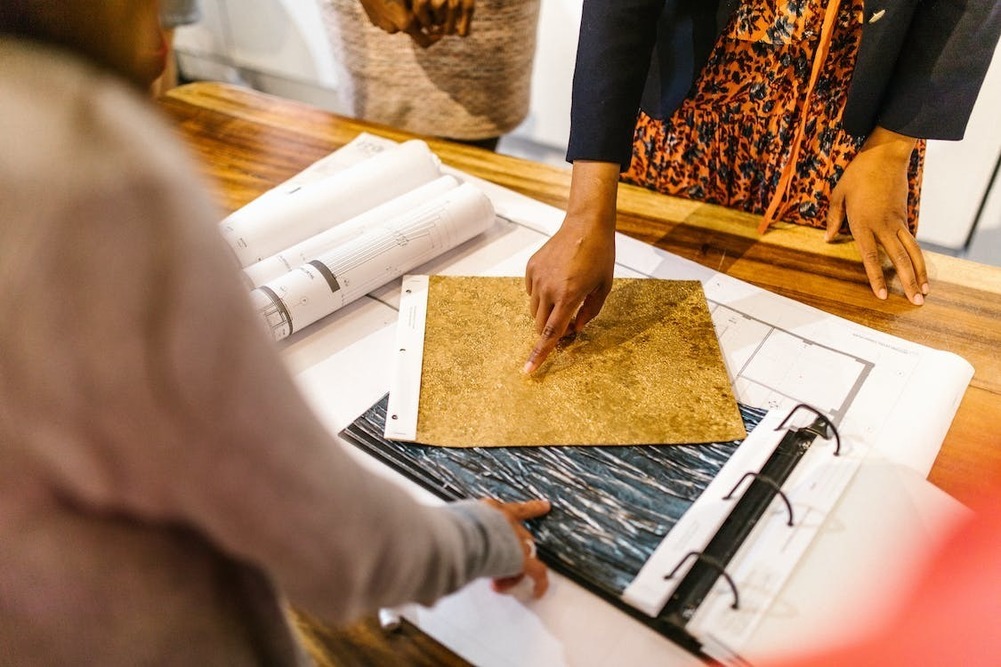 Job Description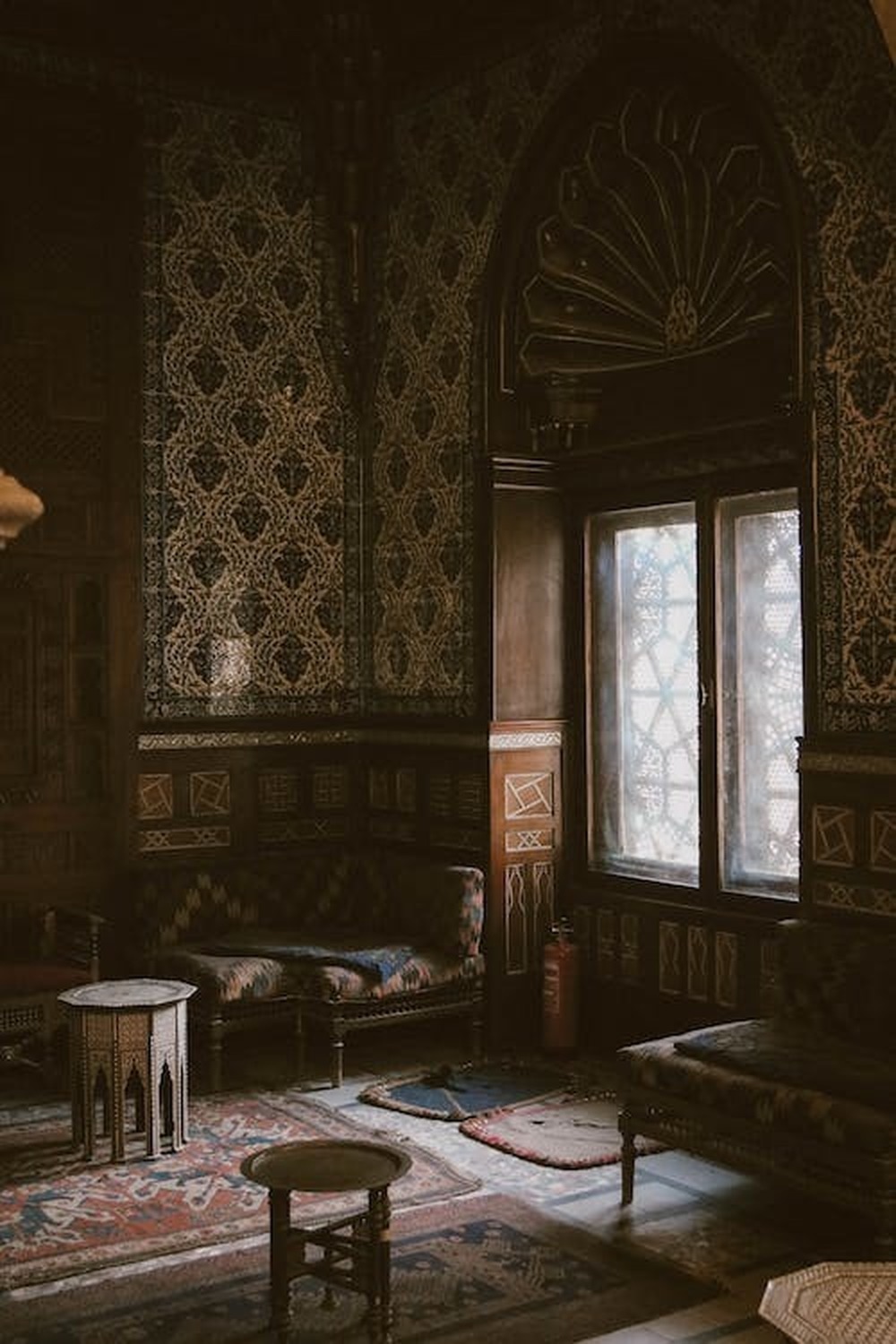 Before delving into a wallpaper designer's job description, it is important to note that there are three paths associated with this career. These include custom work, mass-market collections, and high-end designer collections. You can visit Wallpassion to better appreciate these different collections. And yes, wallpaper designers wear many hats, with most of them spending considerable time on responsibilities beyond just sketching.
That said, here is what every wallpaper designer does, irrespective of specialty.
Selecting wallpaper elements such as textures, colours, and materials suitable for their design
Researching the latest wallpaper design trends and adapting accordingly
Sketching designs, either by hand or using devices such as a computer